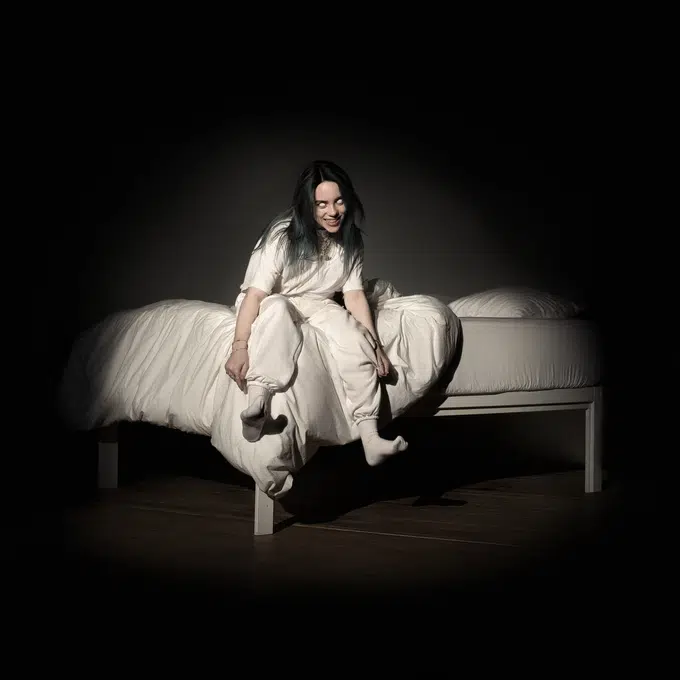 Billie Eilish, arguably one of the world's biggest musicians right now, went to Jack White's Third Man Records to record an 11-track acoustic album.
The very exclusive record will drop this Friday, December 6th – but there is one down side…they are only available in Detroit, and in Nashville. But I'm sure moments after someone buys them…they will go on sale on line at a jacked up price.
Read more about the Third Man Records experience here!