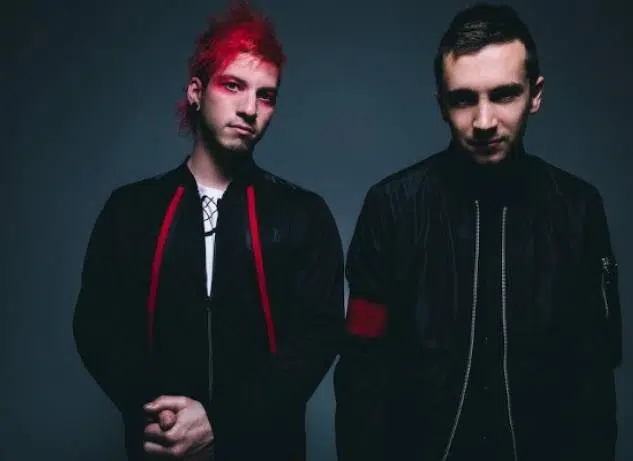 Based on the charts, Blurryface from Twenty One Pilots is the biggest album of the last decade, with Mumford & Sons Sigh No More coming in second.
Along with that, Imagine Dragons really dominated the last 10 years, with Believer ranking as the top rock song. And although some of these bands you may not view as 'rock' or 'alternative' these are the acts who have influenced a big chunk of band's over the last 10 years, and will continue to influence the next decade of musicians.
Read more about how Billboard charted these acts here.