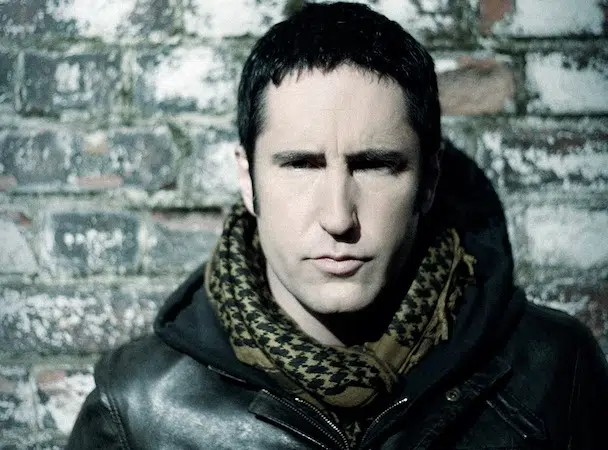 Trent Reznor has been busy scoring TV Shows and film like Watchmen, Mid90s, Soul and many more. And it seems like a pretty sweet gig. No touring, no one bashes the music, or says it's not as good as the stuff they grew up with, Pitchfork isn't rating it. But it still gives Trent Reznor and Atticus Ross a creative outlet musically…but don't worry…Nine Inch Nails will return with a new full length album. Later.
Here is what he told Rolling Stone:

"Are you working on any new Nine Inch Nails music at the moment?
Right now, we are finishing up Watchmen, and we're working on the Pixar film that we are doing. And we have plans for Nine Inch Nails stuff, but we haven't got down to doing it because literally every minute of the day for the last several months has working on score stuff. But the plan is to do stuff, yes."
Read more about what Trent has been up to, and more on what he feels about his old music here!