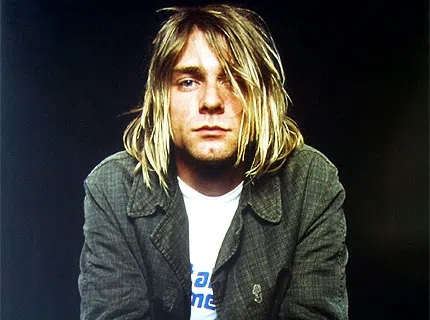 For $7.5 Million U.S. you could own the home where Kurt Cobain and Courtney Love lived in.
4 bedrooms, 4 bathrooms, views of gardens, and Lake Washington in Central Seattle.
Oh. And it's also the house where Kurt Cobain was found dead back in 1994…read more here, and check out the listing if you got some extra cash floating around and want a piece of musical history to live in.