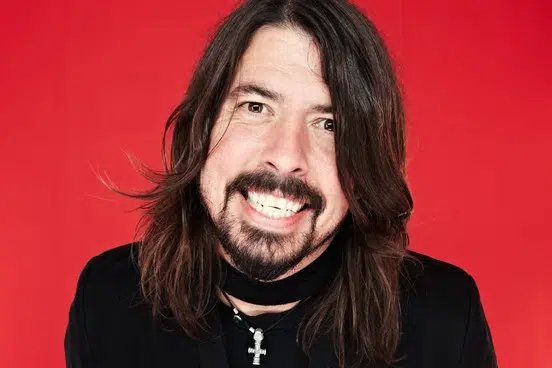 Dave Grohl broke his leg back in 2015 in Sweden. And afterward there was an entire tour where Dave Grohl performed the whole show from a throne – Grohl of Thrones if you will – but before that…Dave had to finish the show in Sweden – and he did! A medic at the show helped wrap is leg and put it into an elevated position to then finish the gig.
This past weekend at Lollapalooza in Stockholm, the medic was in the crowd so they dedicated My Hero to him, as the crowd sang along. And then the medic got up on stage to hug him.
You can see more of the heartwarming moment here!