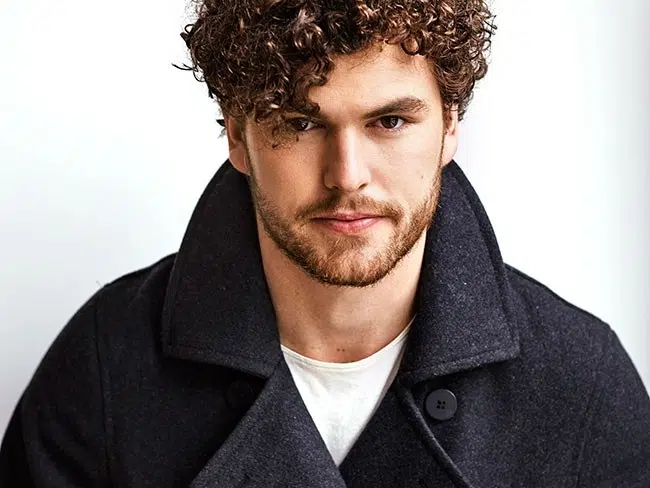 Vance Joy has made the Ukulele a headlining instrument, and now he's making it a therapeutic one for Children's Hospitals in the states.  He's partnered with Kala (which is the brand of ONE of my ukuleles… #humblebrag… but this isn't about me..) and he has launched a program to bring ukuleles to children in hospitals.
He says he was inspired by George Harrison who once drove around in his car, and handed out instruments to people – he wanted to bring something joyful to Children struggling with terminal diseases.
Not just ukuleles either! He has also filmed 2 tutorial videos to teach the kids how to play "Riptide" and "Saturday Sun"! You can read more about this program HERE!
For now it is a program only for the US, hospitals can choose to participate or not… MAKE IT GLOBAL I SAY! The Ukulele IS therapeutic dangit!!! I am understandably biased though.