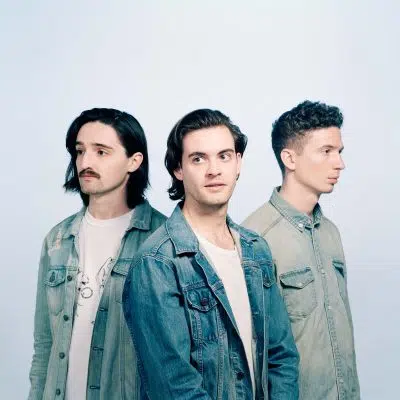 X92.9's Xposure Show presents Scenic Route to Alaska at the U of C Den, April 6 for an All Ages show.
Tickets on sale January 19 here.
Tune in to Xposure Sunday nights at 9 for your chance to win tickets!
The X92.9 Event cruiser sponsored by Glassmasters Auto Glass and powered by Royal Oak Nissan will be on site.  Drop by we'll have tons of special offers and prizing to giveaway.