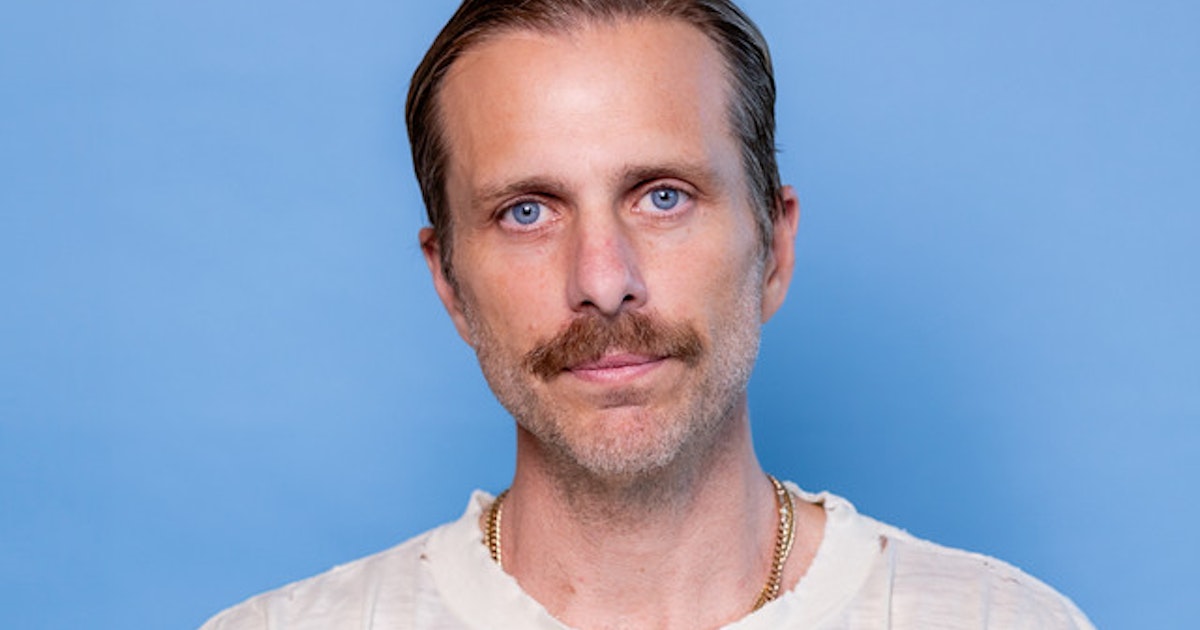 Wait, why do we still say a single "dropped"?
Alls been quiet from AWOLNATION since they released their last record Run back in 2015, but they're back with a roaring new track you're totally gonna hear on X92.9.
We'll hopefully have an album title and release date for you in the near future.