So yesterday when our show started, I clicked on Global and noticed that Jordan WItzel wasn't wearing one of his normal beautifully pressed suits. In fact he was wearing a golf shirt. Was it casual Friday? No, no it wasn't. Strange.
About an hour later I noticed that Jordan was in a golf shirt because he was live on location at a car wash.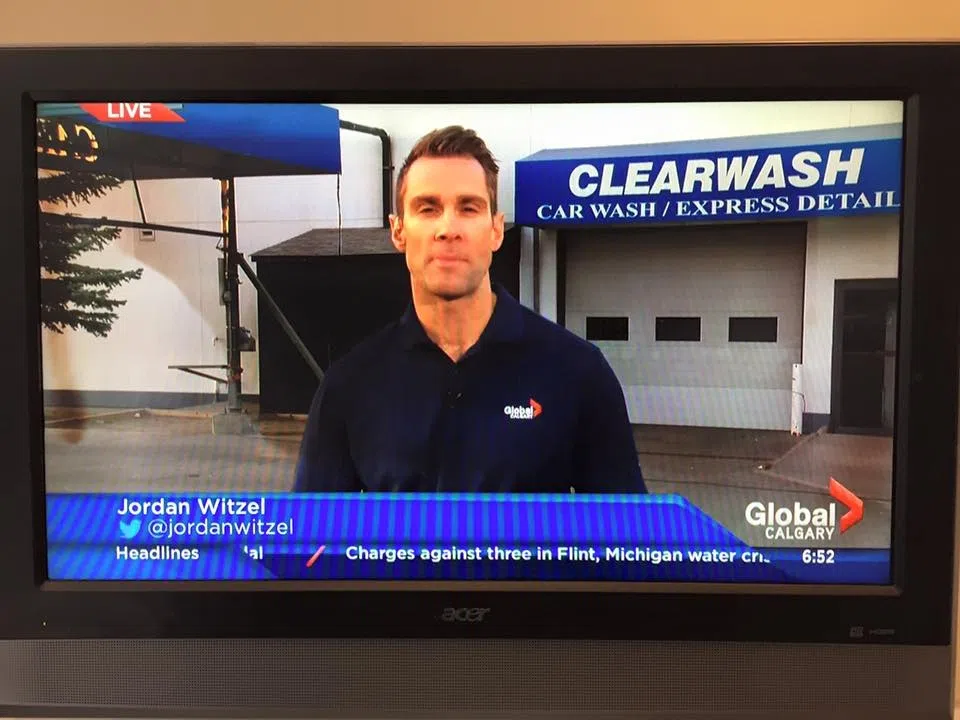 This was it. My big break. My time to…shine. Ha. Haha. Car wash jokes.
So I jumped in the X vehicle and headed down for a little wax on wax off. I was nervous so I hid behind the closest building upon arrival.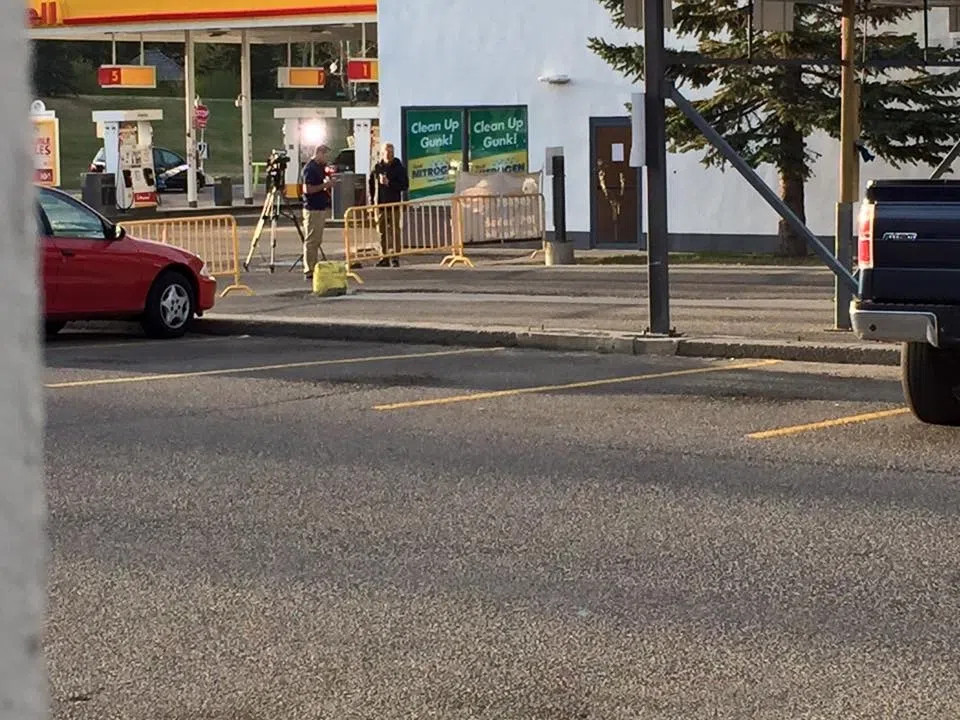 And then it happened. I accidentally set off the car alarm, compromising my position and giving Jordan an invite to talk to me. After a quick, extremely awkward interaction Jordan informed me that he wasn't allowed to come on our show anymore. He also wouldn't let me on the TV again. I was crushed.
That's when I decided that sneaking into the background of one of his shots was my only real option. So I waited for my moment.
It's not stalking, it's shadowing. I was only there for moral support. My mom is so proud.