It's been over a month since I've heard from my television crush, and the most handsome man in Calgary media, Jordan Witzel from Global Calgary.
I'm lost, I'm distraught and I don't know how to feel. That's why I decided to take a moment to stare out the window and reflect on our situation.
The twitter account is completely real, you can click here to check it out.
UPDATE:
I've received this tweet from the actually Jordan and now I really don't know what to feel…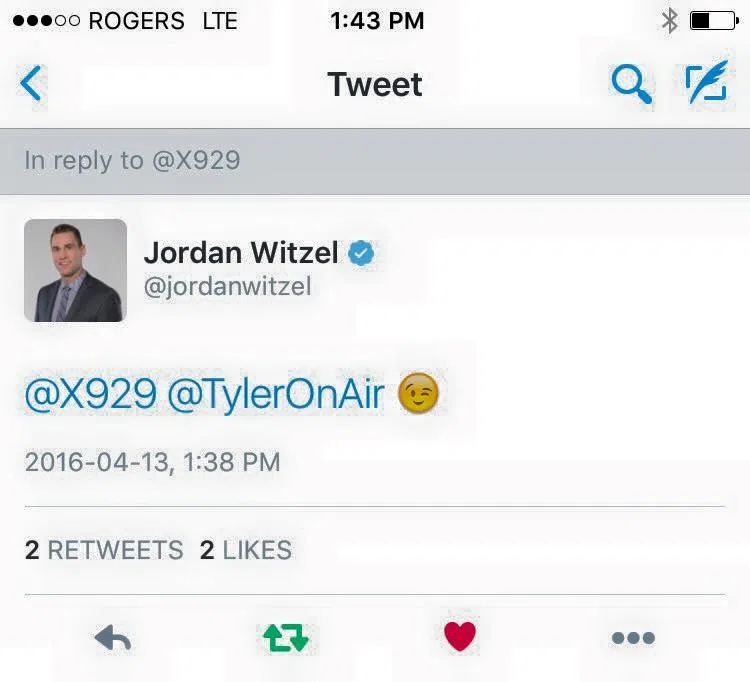 DON'T GO PLAYING GAMES WITH MY HEART JORDAN!!