Valentine's Day is upon us and as someone who understands how much it can suck to be alone on Valentine's Day, I took the responsibility of making sure no one in our beloved city was felling left behind. Check out our #XMorningsValentines from Friday's show!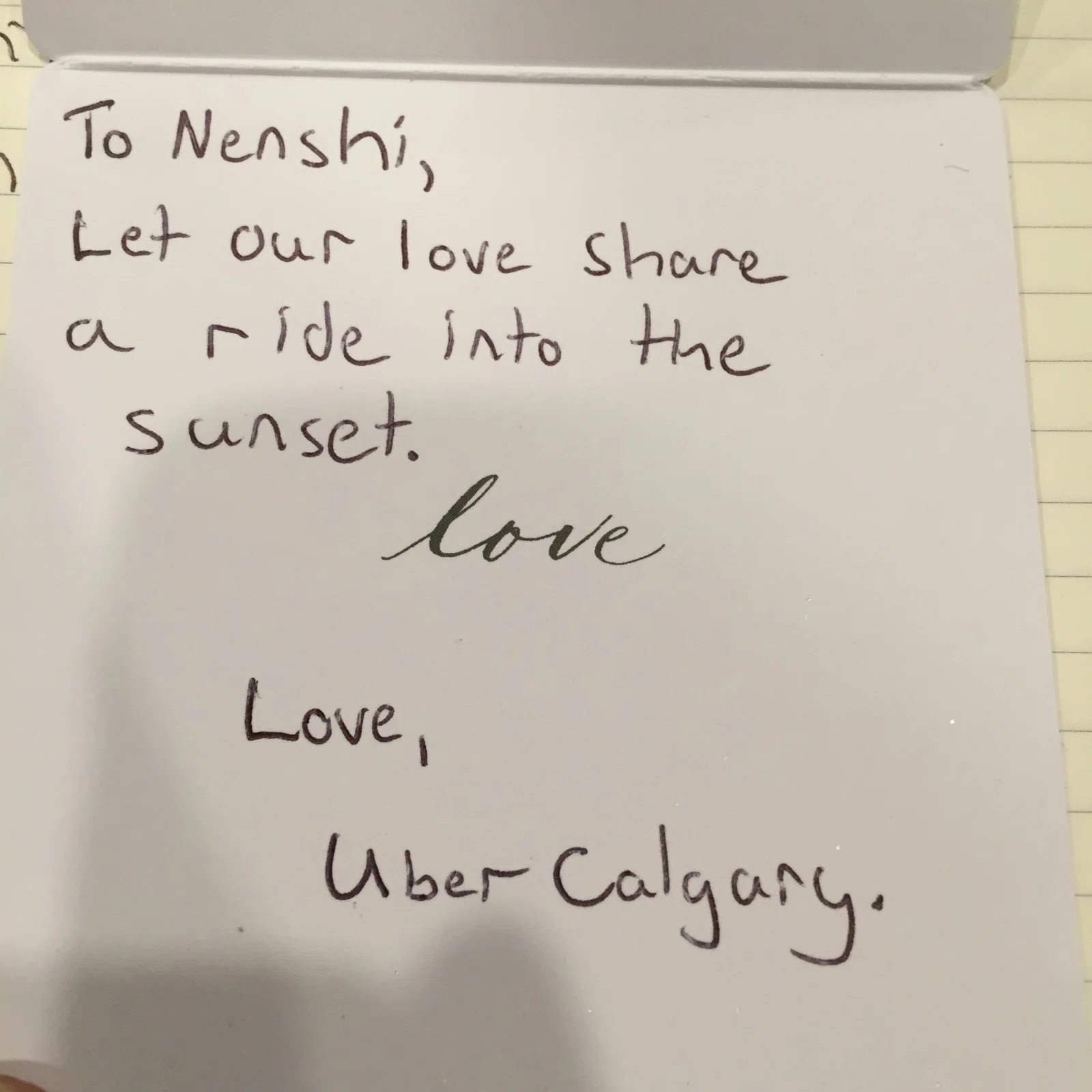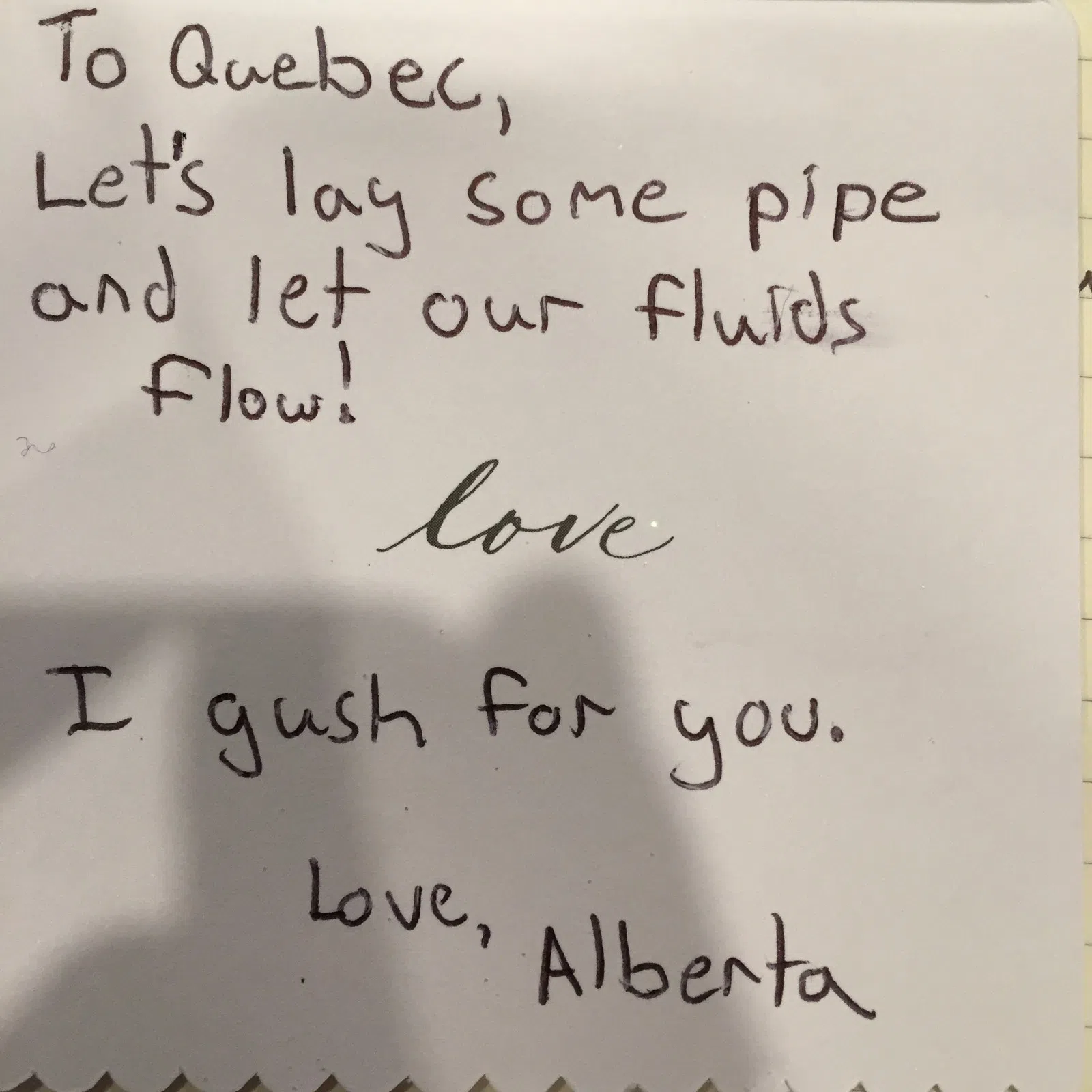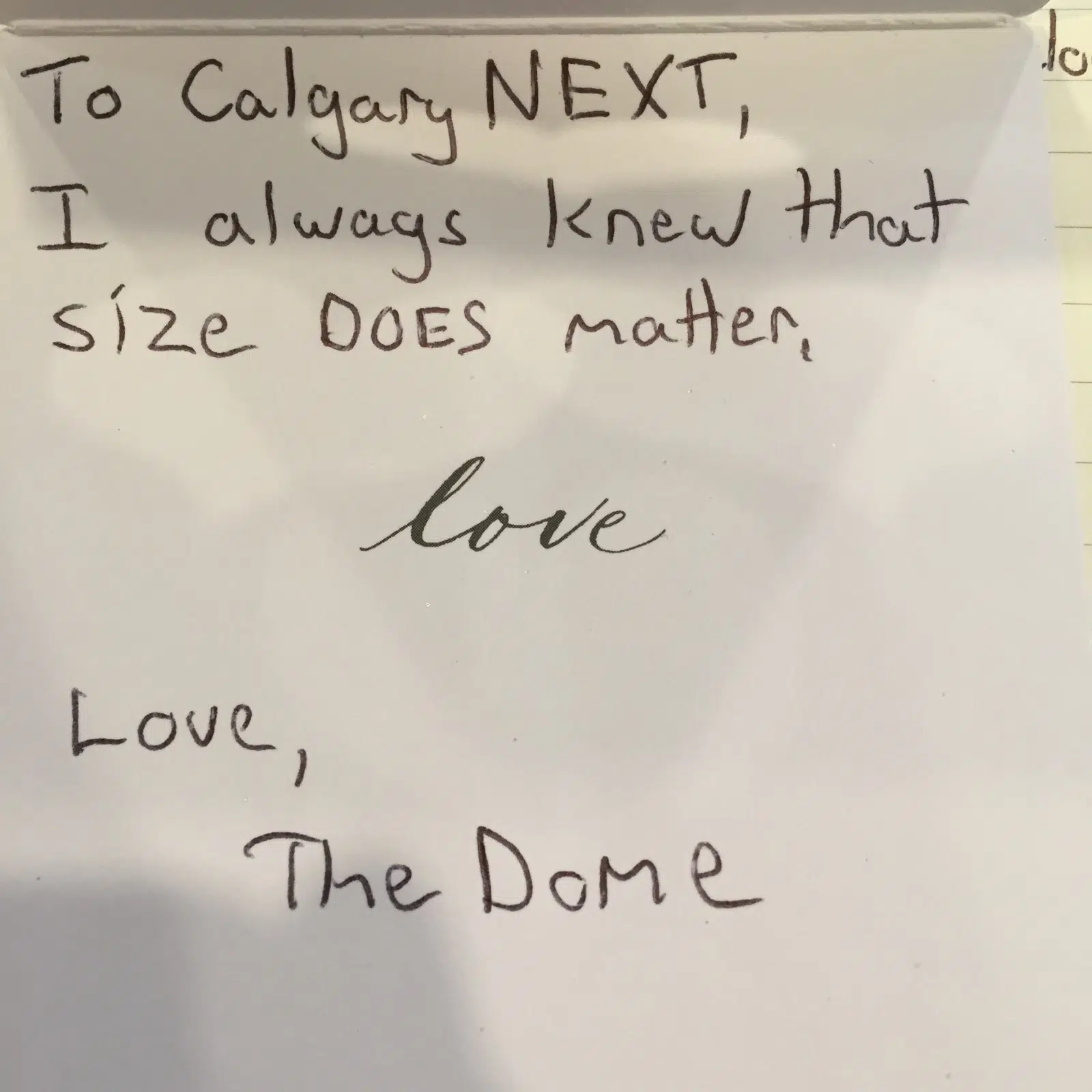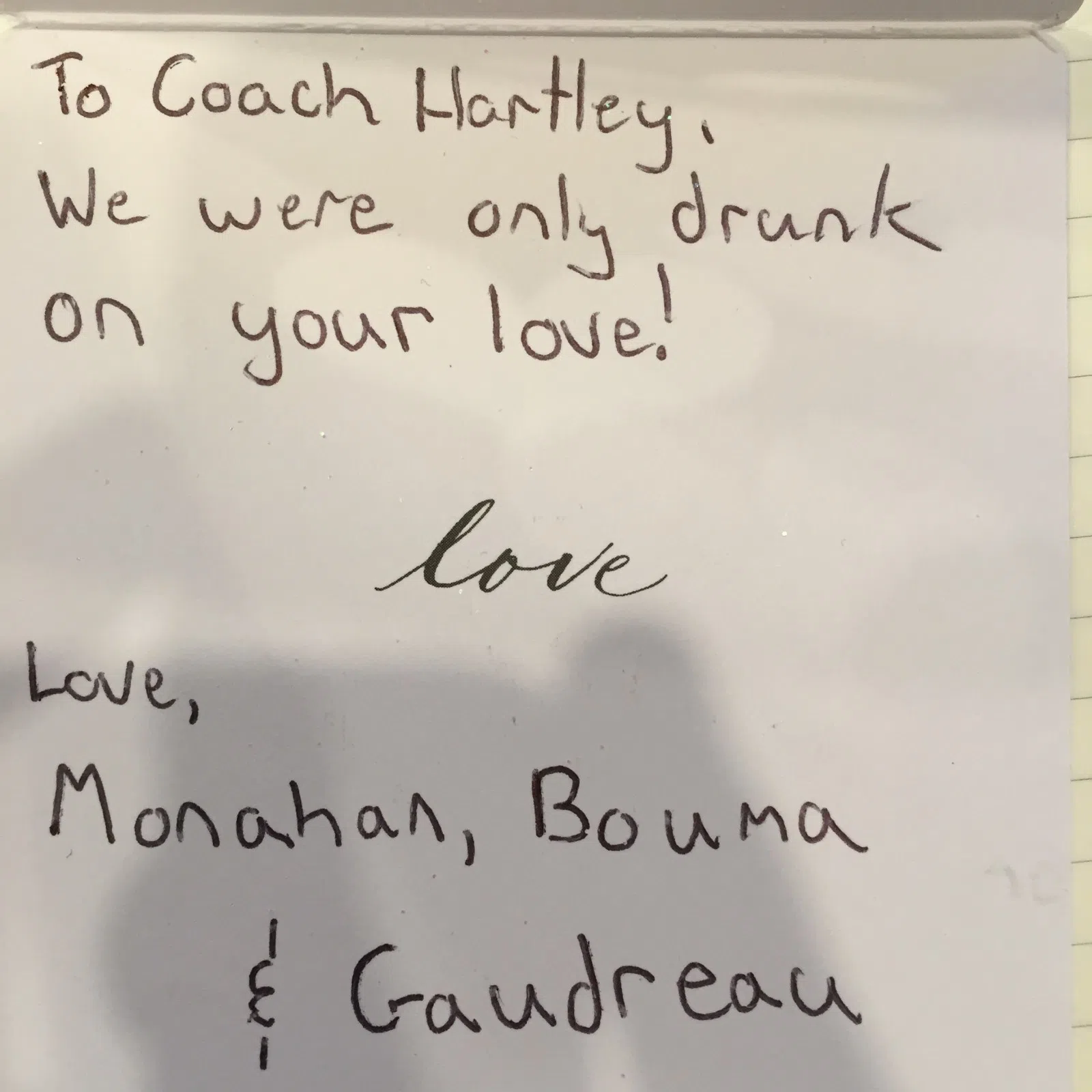 For Linesman Don Henderson!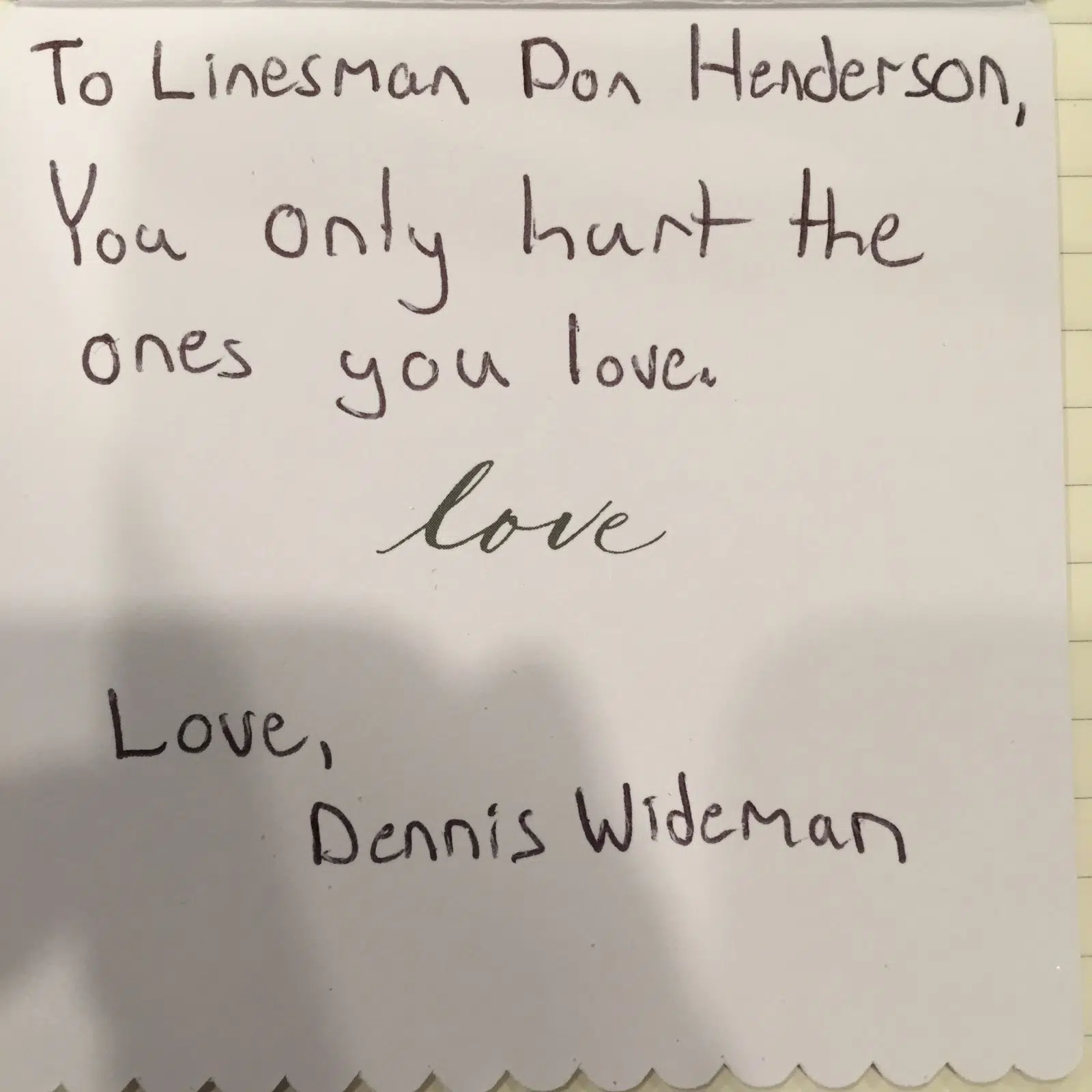 Hope they all love their Valentine's! And look what else happened on Friday's show, Cupid himself turned up!